Your Parenting Mojo Conversation Starter Cards
Kick off meaningful family conversations!
How are dinnertime conversations at your house?
Do they go something like this:
"How was your day?"
"Fine."
"How was preschool?"
"Fine."
Do you wish you could have more meaningful discussions, but don't know where to start?
Your Parenting Mojo conversation starters are here to help.
Each card in this set of 24 that you can download and print immediately contains a question grounded in psychological research that can be meaningfully answered from both an adult's and child's perspective to kick off a conversation that helps family members to understand each other on a deeper level.
Have each person answer the same question, or everyone answers a different question - your choice! Either way, the 'ball toss' back and forth as you seek to understand each other's perspective supports your child's cognitive, socio-emotional, and language development.
And if you want to understand more on the research behind the questions, each card references a specific Your Parenting Mojo episode to help you dive deeper!
The set also comes with detailed instructions so you can get the most out of this activity, whether you do it over family dinners or in the car.
Your Instructor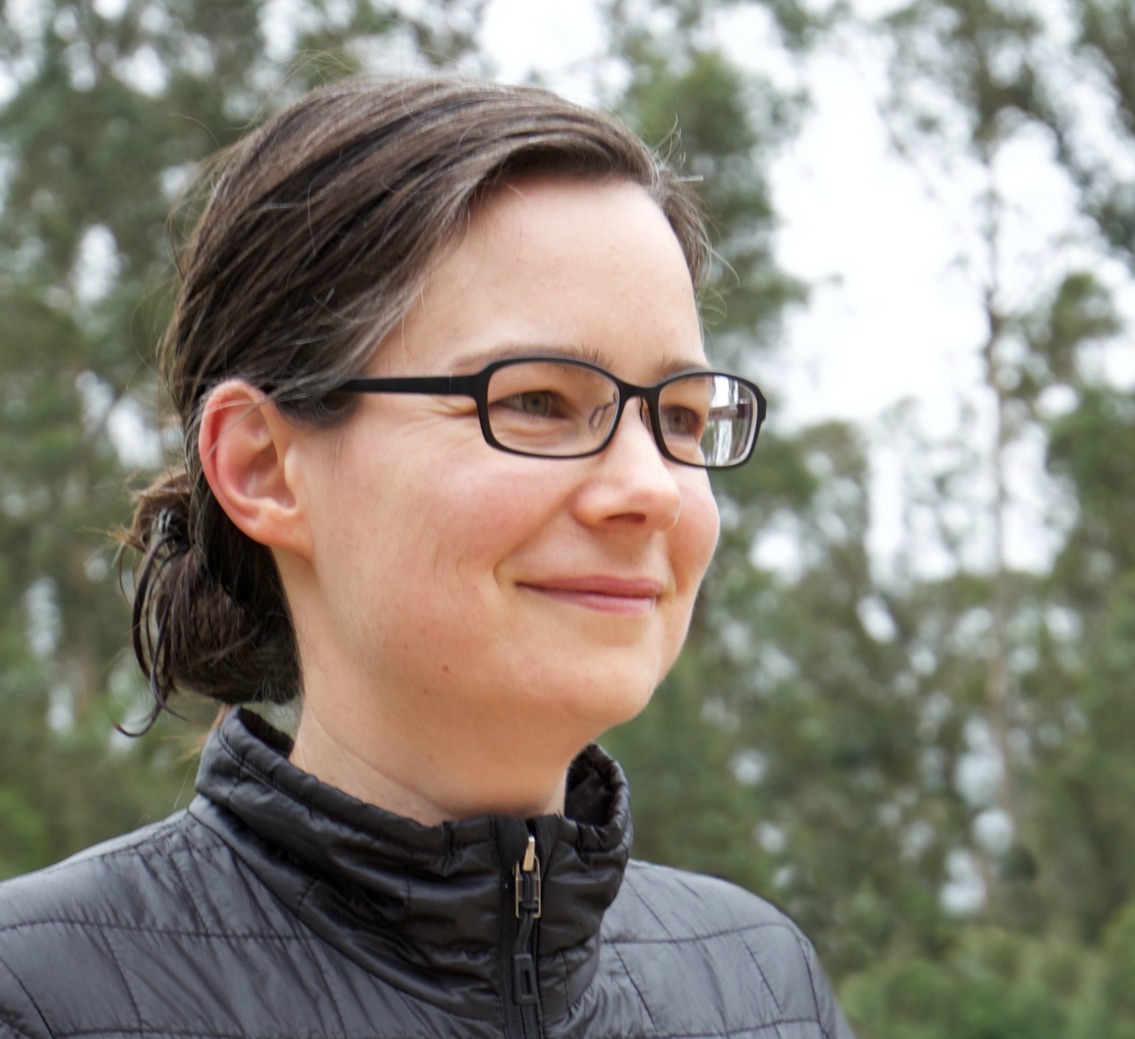 I never thought I'd be a parent, but my daughter was born in 2014 – by choice, and not by accident.
I have zero parenting intuition but I literally love to research, so I threw myself into reading. Then I figured that since I was doing all that work I might as well share it, so I went back to school for a Master's degree in Psychology focused on Child Development, and started a now top-rated podcast called Your Parenting Mojo, which collates scientific research on child development into a resource that parents can actually use.
I now have a Master's in Education to go along with the one in Psychology (I really do love to learn!). I've read thousands of scientific research articles and books on how children learn and how schools work. I believe we all have a special talent, and mine is translating research into a format that's easy to understand and actionable.
I'm so glad you're here, and I can't wait to work with you to help you find Your Parenting Mojo!
Frequently Asked Questions
How long do I have access to the cards?
You have lifetime access to the cards. Download and save them to your computer and print away - if they get dirty or lost, just print another set! If you ever lose the file, come back here to download it again.
What if I am unhappy with the cards?
Unfortunately, due to the digital nature of this product, refunds are not possible.
What kinds of questions are covered?
Eight categories of questions are covered in this set: Emotion Regulation, Gender Issues, Growth & Development, Language, Culture & Race, Learning & School, Respectful Parenting, Talking about difficult topics.
Can you tell me a sample question?
Here's a sample question: "Is it ever OK to tell a fib?" Both adults and children can offer their perspective, and (gently) challenge each other to refine your answer to the question. Once discussed, return the card to the bottom of the pile and come back to it in a few weeks or months to see how your child's thinking has evolved!