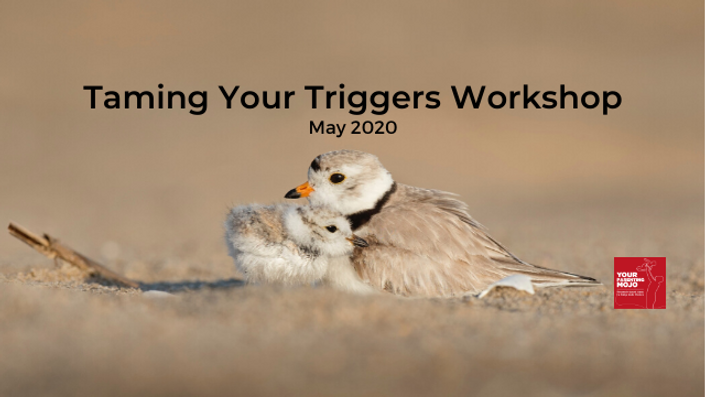 Taming Your Triggers February/May 2020
Discover the true sources of your triggers, and learn new strategies to feel triggered less often
Enroll in Course
When you join the Tame Your Triggers workshop, you'll learn:
What is a trigger, and how to identify yours;
Where triggers come from - examining previously experienced trauma, as well as the stresses of daily life;
How to use mindfulness (in just a few minutes a day!) to help you avoid being triggered in the first place, and respond more effectively when you are occasionally still triggered.
How to recognize when you're in a frame of mind that makes you susceptible to feeling triggered, and take specific steps to make yourself more trigger-proof;
How to help your child WANT to cooperate with you, so you don't have to lose your cool.
Your Instructor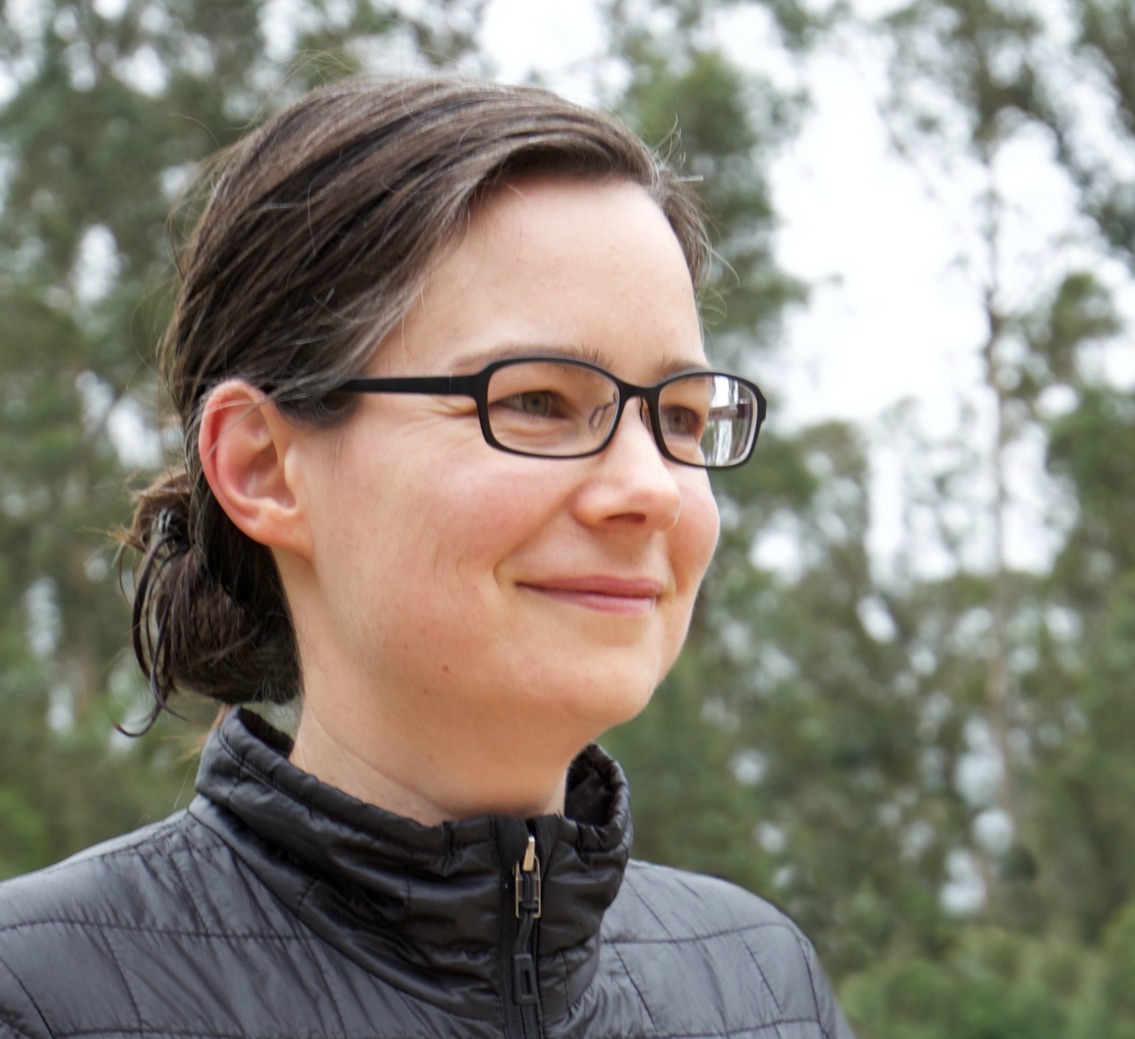 I never thought I'd be a parent, but my daughter was born in 2014 – by choice, and not by accident.
I have zero parenting intuition but I literally love to research, so I threw myself into reading. Then I figured that since I was doing all that work I might as well share it, so I went back to school for a Master's degree in Psychology focused on Child Development, and started a now top-rated podcast called Your Parenting Mojo, which collates scientific research on child development into a resource that parents can actually use.
I now have a Master's in Education to go along with the one in Psychology (I really do love to learn!). I've read thousands of scientific research articles and books on how children learn and how schools work. I believe we all have a special talent, and mine is translating research into a format that's easy to understand and actionable.
I'm so glad you're here, and I can't wait to work with you to help you find Your Parenting Mojo!
Pay What You Can
I never want my work to be out of reach to anyone for solely financial reasons. In the past I've asked people to email me if they can't afford to the cost of my work so we can figure out an arrangement - but I often find that without a more-than-tiny investment, people don't feel committed enough to see the value of the workshop and participate fully.
For the first time, I'm experimenting with a pay-what-you-can model. I ask that you pay the highest amount that you can afford, which I hope will balance out overall. Just scroll down and select the pricing option that works best for your circumstances; your experience in the workshop will be the same no matter which option you choose.
Have questions? Still can't afford even the lowest amount? Just email me at [email protected]