Want to support your child's learning in school?
Do you want to improve your child's social, emotional, and academic capabilities to enable school success and a life-long love of learning? If so, welcome!
Enroll in Course
Are you worried about your child starting school? Or has he/she started school and things aren't going as well as you'd like?
This course is for you if:
Your child can't sit still for more than five minutes in a row and you worry that will make him seem disruptive;
You've taught your child how to count but have no idea where to start teaching anything else related to math;
You have a personal goal of developing a lifelong love of learning in your child;
You've heard that participating in your child's learning is a key factor in children's academic success, but you aren't sure which are the most effective ways of participating;
You'd like to move beyond the pretty Pinterest boards and printable worksheets you see online to create extracurricular activities that extend your child's interests, expand the ways in which they learn and express their learning, and are really fun!
I give you the tools and guidance you need to smooth the transition to school and set your child up for success - all in a way that is driven by the child's interests and provides reassurance - not stress! - for parents.
Here's the beginning of an email that Kesha from Oklahoma spontaneously sent to me after she completed the unit on the neuroscience of learning (sounds technical, right?):
"I LOVED this section on the neuroscience of learning, it made so much sense, provided so many pointers, and gives tools I can definitely use to find better ways to make new things we learn relevant to my son. I had a really hard time doing that before but I think using his interests, then finding ways to tie different subjects to them and letting him lead me through how he'd like to demonstrate his learning are concrete, easy to apply tactics. This course is amazing!"

This course is perfect for you if:
You are committed to schools, but you recognize the gap between the education provided in school and your personal standards about learning;
You believe in the importance of a child's intrinsic motivation to learn - in other words: a love of learning, which goes far beyond high achievement on a standardized test, and can really only be supported at the individual (not classroom) level;
You recognize these gaps and you want to know the best ways to support your child's learning, but you don't really know how to do this - or even where to start researching.
This course has the information and support you need to understand and shape your role in your child's learning, and prepare your child for success.
You'll learn:
That parental participation is key to student success (and how to do it in the most effective way);
How tools like unstructured outdoor play can improve your child's ability to navigate social situations and help him focus in class;
How to support a child's desire to learn (even when this has been dampened by school);
How to work with your child's school to make sure your child receives meaningful, realistic amounts of homework;
How to interact with teachers and administrators in a way that makes them more likely to support your requests;
Bonus: How to use extracurricular activities to help your child love learning, and learn how to learn
(Be sure to click the 'down' arrow in the curriculum section below to see the full list of topics)
Course Curriculum
Section 1: Introduction
Available in days
days after you enroll
Section 3: How to help a child learn
Available in days
days after you enroll
Your Instructor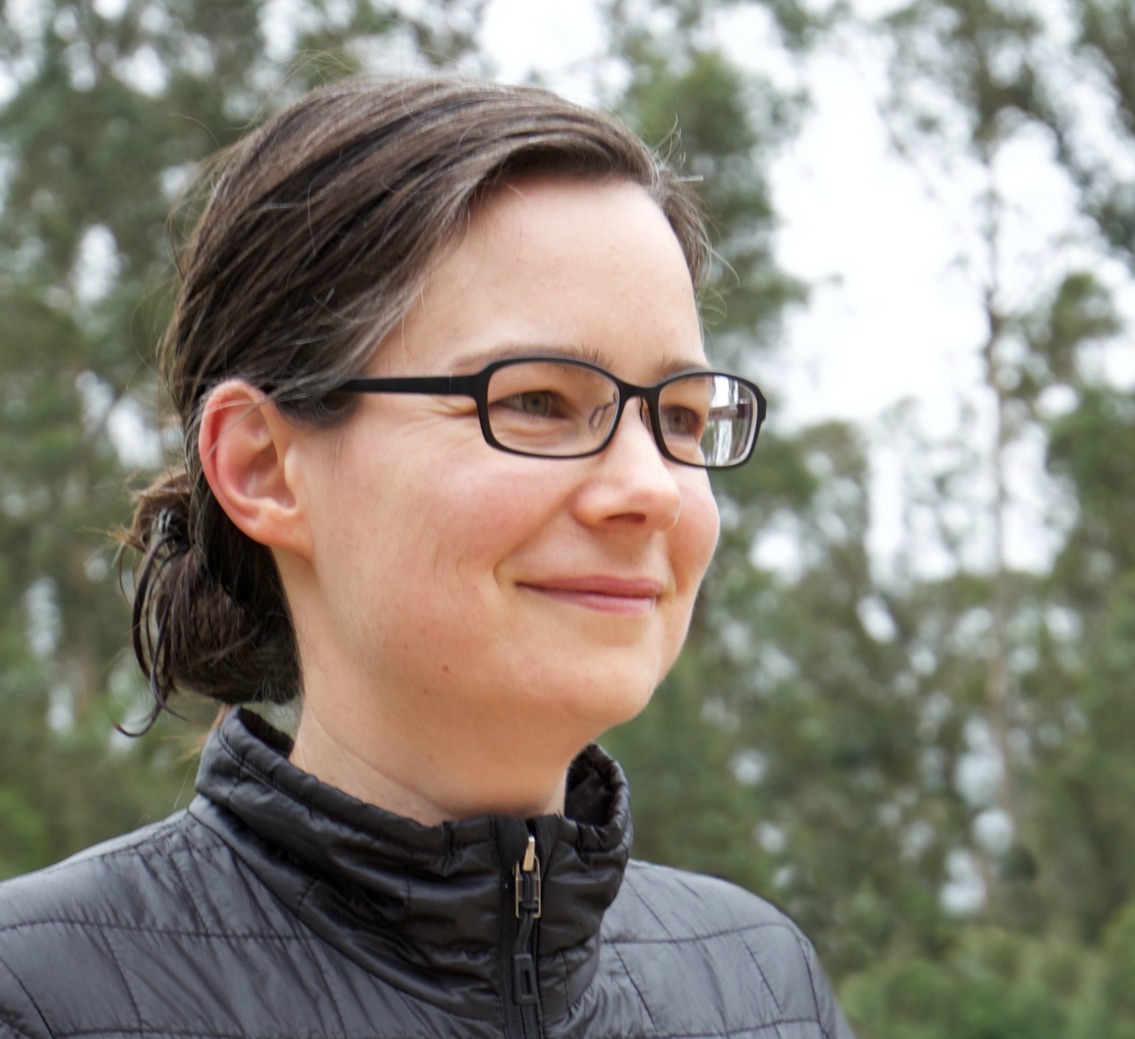 I never thought I'd be a parent, but my daughter was born in 2014 – by choice, and not by accident.
I have zero parenting intuition but I literally love to research, so I threw myself into reading. Then I figured that since I was doing all that work I might as well share it, so I went back to school for a Master's degree in Psychology focused on Child Development, and started a now top-rated podcast called Your Parenting Mojo, which collates scientific research on child development into a resource that parents can actually use.
I now have a Master's in Education to go along with the one in Psychology (I really do love to learn!). I've read thousands of scientific research articles and books on how children learn and how schools work. I believe we all have a special talent, and mine is translating research into a format that's easy to understand and actionable.
I'm so glad you're here, and I can't wait to work with you to help you find Your Parenting Mojo!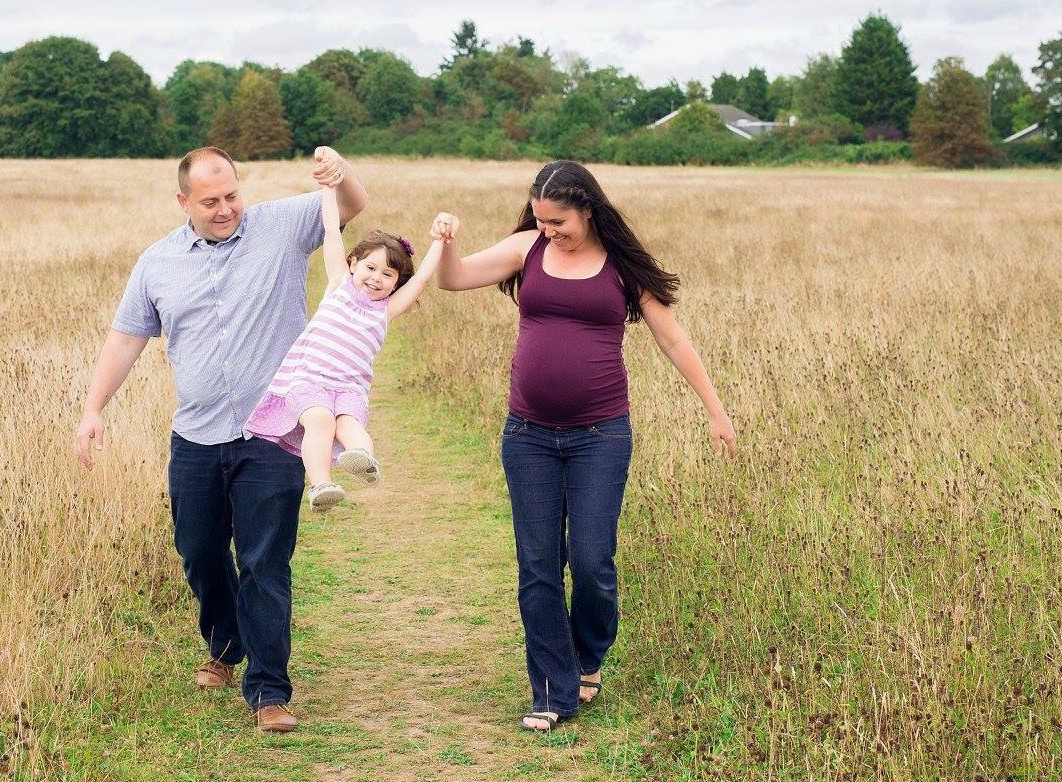 "I had been worried about the transition to school but this course was both tremendously reassuring and inspiring. It both makes very clear the limitations of the school setting but empowered me to see what I can individually do to make the most of the experience. It also, refreshingly, makes clear that perfection is not the goal. Instead it provided me with the knowledge and ideas to find and make the most of opportunities to extend my daughter's learning according to her own unique needs and interests.

I loved the background I gained on learning to read which gave context as my daughter brought her phonics sheets home and began to bring her first books home to read. Much more than that, though, the course overall provides a great framework for thinking about learning in a way very much tailored to my own unique child and situation. The exercises and interaction with a Facebook group really helped to pause and reflect on the information in order to better apply it.

All in all it has been a tremendous resource and dovetails nicely with the equally wonderful podcast series [www.YourParentingMojo.com]. I would highly recommend it to anyone looking to make the most of their child's school experience."
- Kathryn, London, U.K.
Frequently Asked Questions
When does the course start and finish?
The course starts now and never ends! It is a completely self-paced online course - you decide when you start and when you finish.
How long do I have access to the course?
How does lifetime access sound? After enrolling, you have unlimited access to this course for as long as you like - across any and all devices you own.
What if I am unhappy with the course?
We would never want you to be unhappy! If you are unsatisfied with your purchase, contact us in the first 30 days and we will give you a full refund.